Your Complete 'Kleening' Supplier
GET A FREE QUOTE
KleenChem
KleenChem is a leader in commercial floor care General Cleaners and cleaning products for over 30 years. Our inhouse chemists have developed innovative, cutting edge chemical products that have delighted professional users.
GET A FREE QUOTE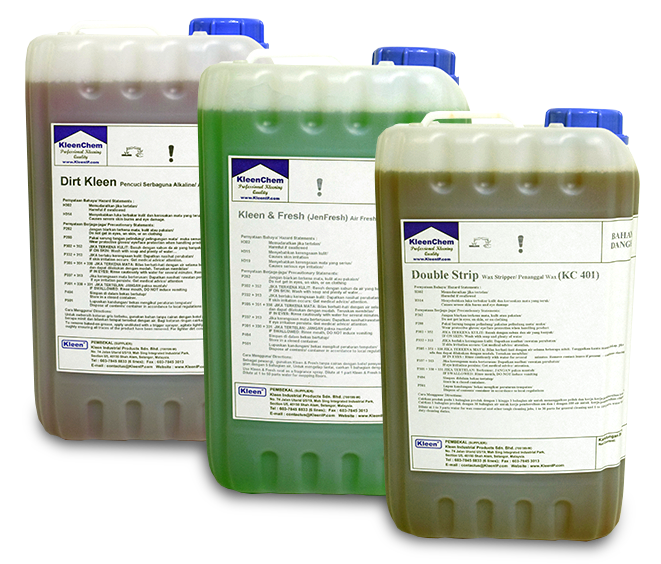 Cleaning Consumables
Modern cleaning systems that demand the highest hygiene standards require that cleaning equipment used for cleaning different areas be segregated. The best means of segregating cleaning equipment is by colour coding.
GET A FREE QUOTE
Industrial Cleaning Machine Rental Services
Take advantage of zero-maintenance costs, zero-downtime, zero-service charges, zero-storage costs, and more. 100% cost transparency! KleenIP offers you choices of short-term and long-term rental arrangements, paving the way to maximizing your operating profits without large capital outlay.
GET A FREE QUOTE